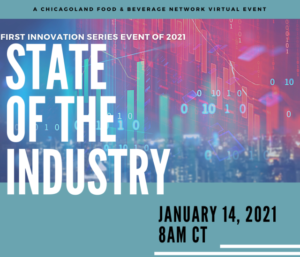 Chicagoland Food and Beverage Network and McCain Foods-Winsight look at where the industry is now and the future Thursday, Jan. 14, 2021
In the morning, CFBN is holding its first 2021 session of its Innovation series from 8 to 10 a.m. CT to examine the "State of the Industry."
For speaker and other information and to register visit Chicaolandfood/event.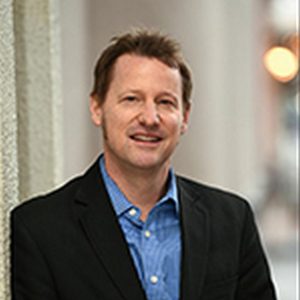 Later, at 3 p.m. Thursday, the McCain Foods sponsored Restaurant Resilience webinar, hosted by Winsight, will be examining the industry "From off premise challenges to engaging a changed consumer.
Speakers include Technomic consumer Insights Director Robert Byrne, Culinary McCain Foods director Chef Brooke Brantley  and Winsight Business Editor Heather Lalley.
For more information and to register visit Bigmarker/winsight.